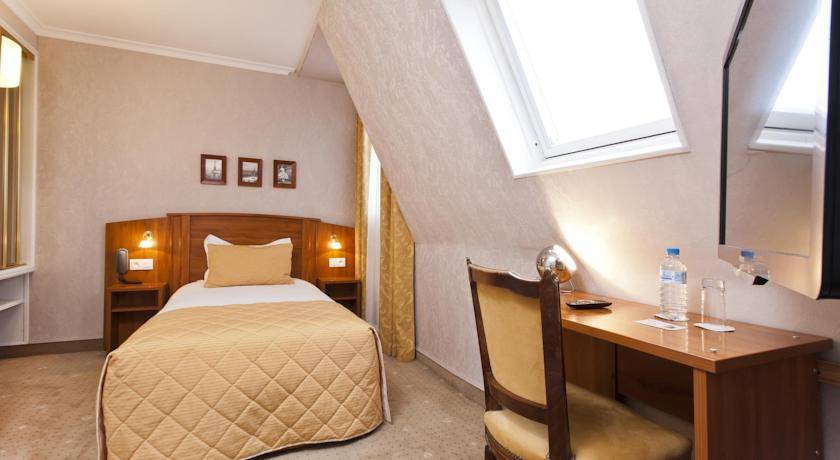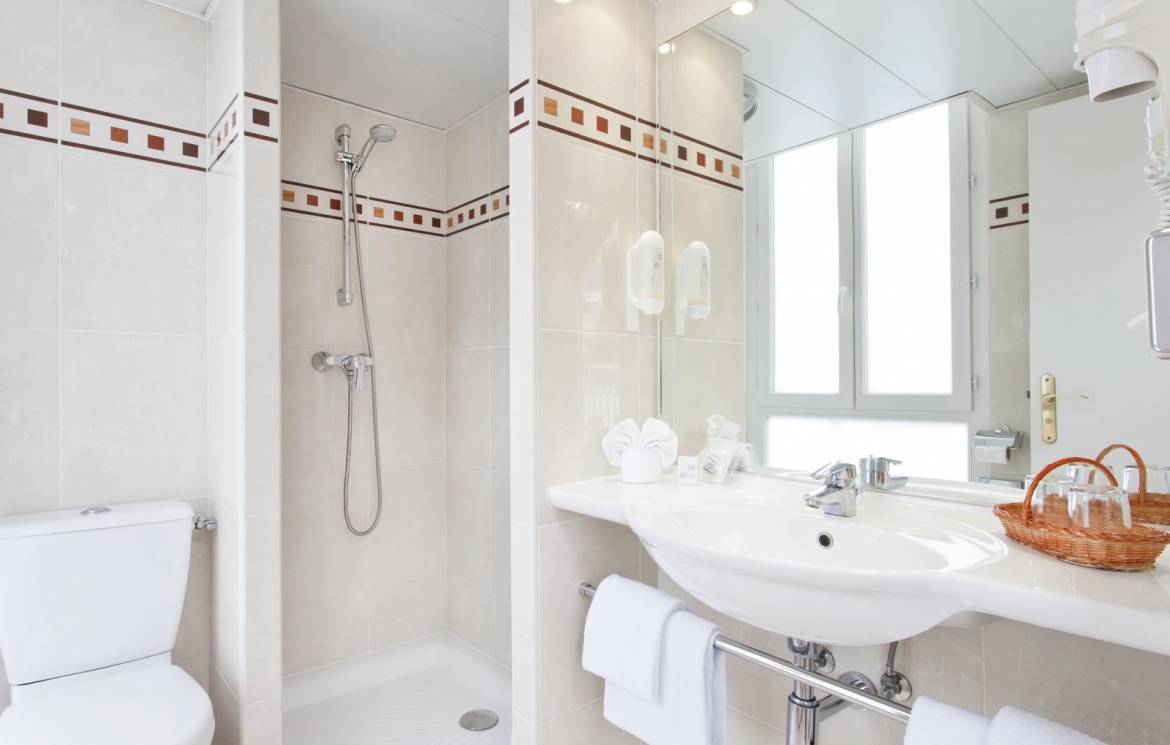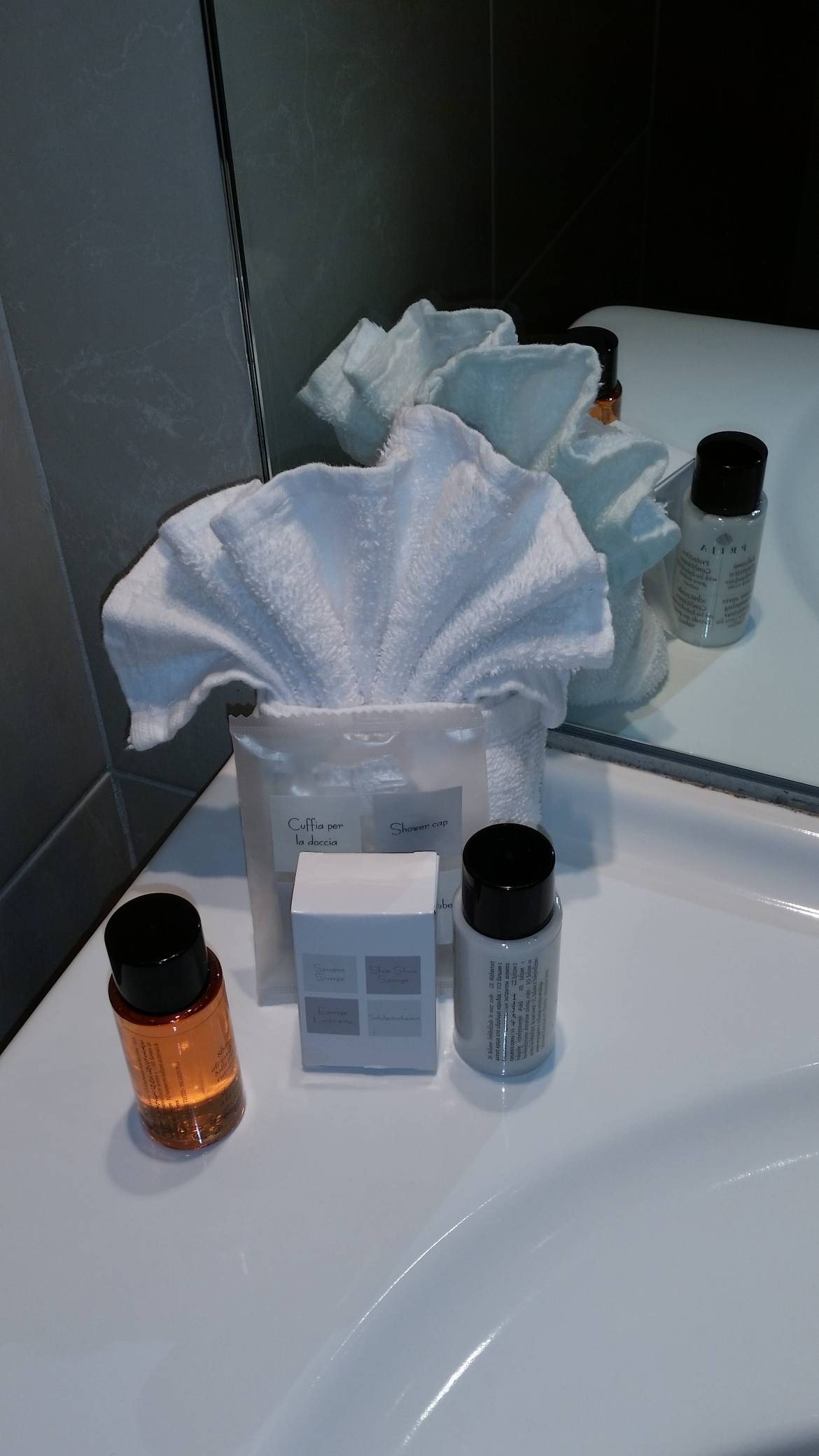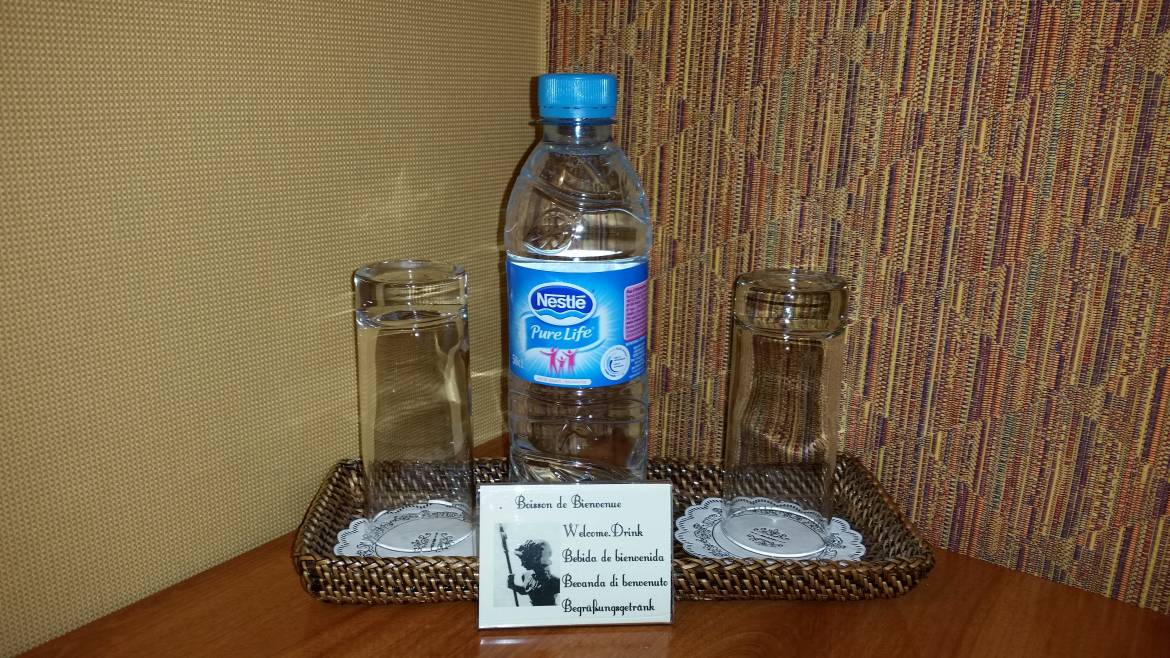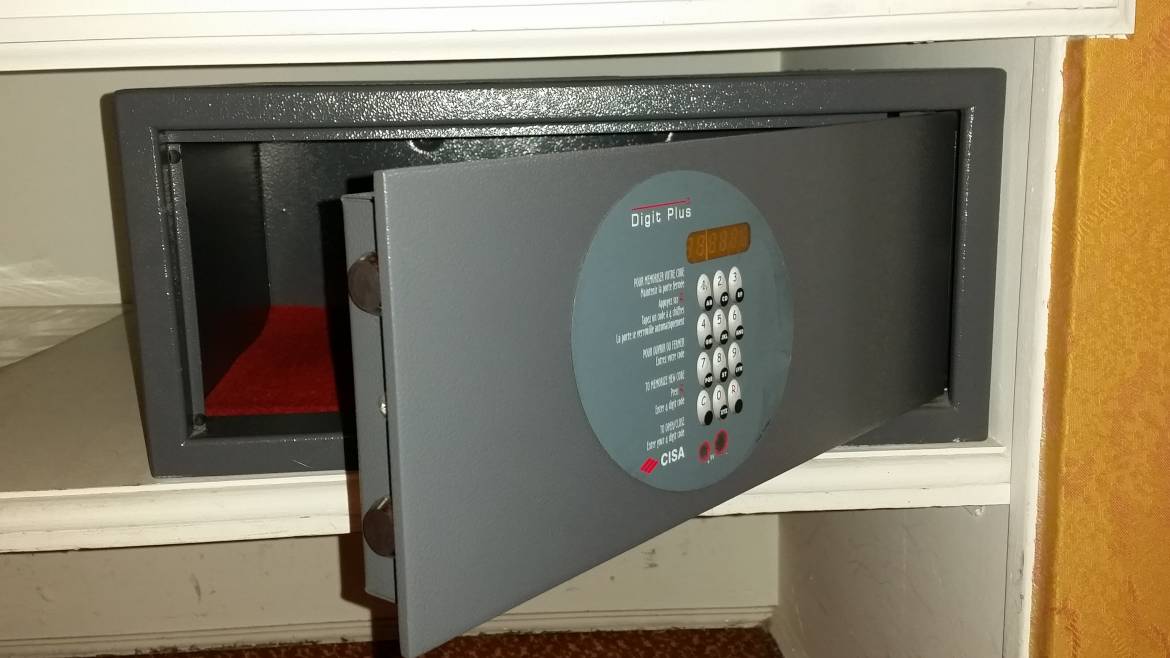 The simple Eco is a very cozy, single, 9 m² (97sq ft) room that is also non-smoking. Decorated in warm, charming tones and furniture, giving it a very friendly atmosphere. Extremely practical, this budget-friendly room is equipped with all the necessary amenities to ensure you a pleasant stay in Paris, whether it's for business or leisure : A phone, a spacious closet , a safe box to deposit money and precious objects, Wi-Fi access, and bathroom attached to the bedroom where you will find all the commodities you need.
Amenities Available in your Hotel Room in Paris
Phone
Air conditioner
Heating
Ensuite bathroom with a shower
Basic amenities
Shampoo
Hair drayer
Clock with an alarm function
Flat-screen television with satellite channels
Foreign channels
Secure and free Wi-Fi access
Cupboard
Hangers
Safe Box
Enjoy a Lovely Budget-Friendly Breakfast 
Enjoy an extremely varied, yet budget-friendly, breakfast buffet at The hotel Elysées Opera every morning: Coffee, milk, cereals, eggs cheese, bread, toast, juice, and so much more. The breakfast buffet is open starting from 6 am.