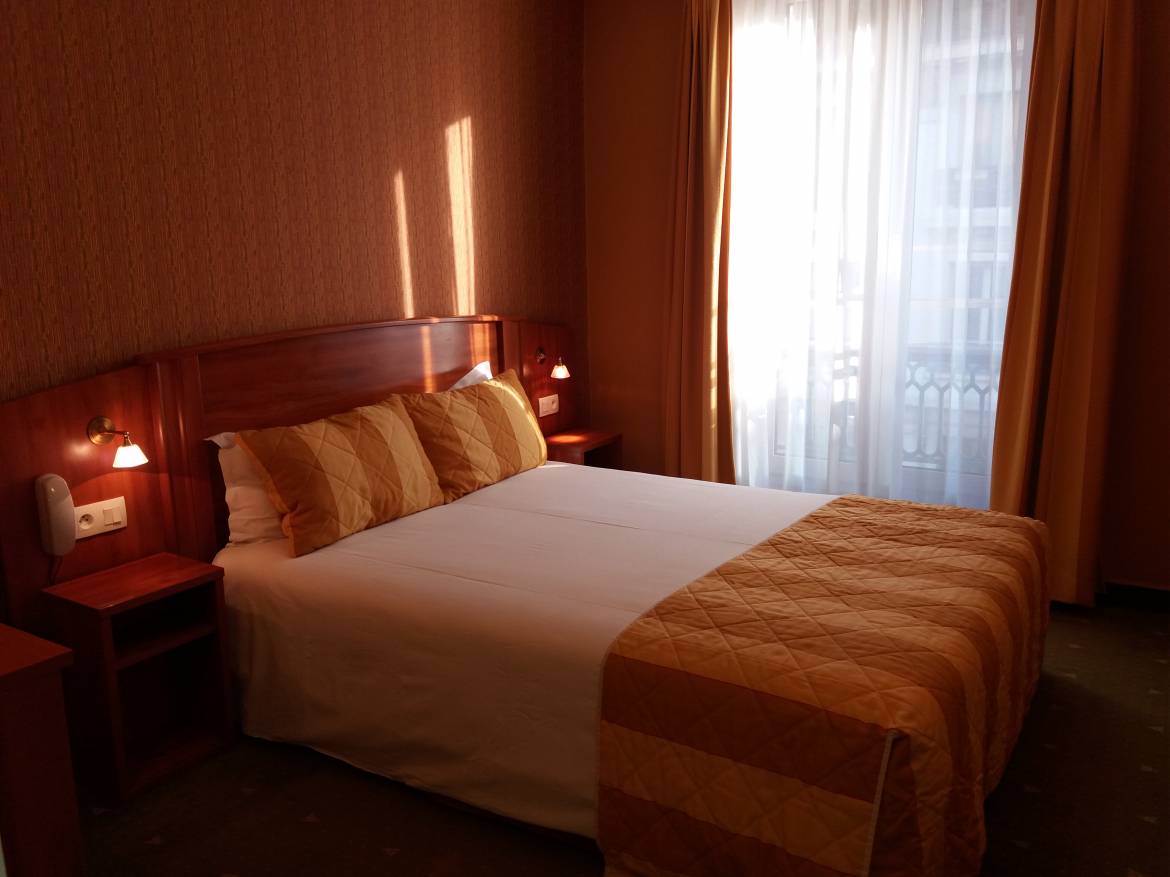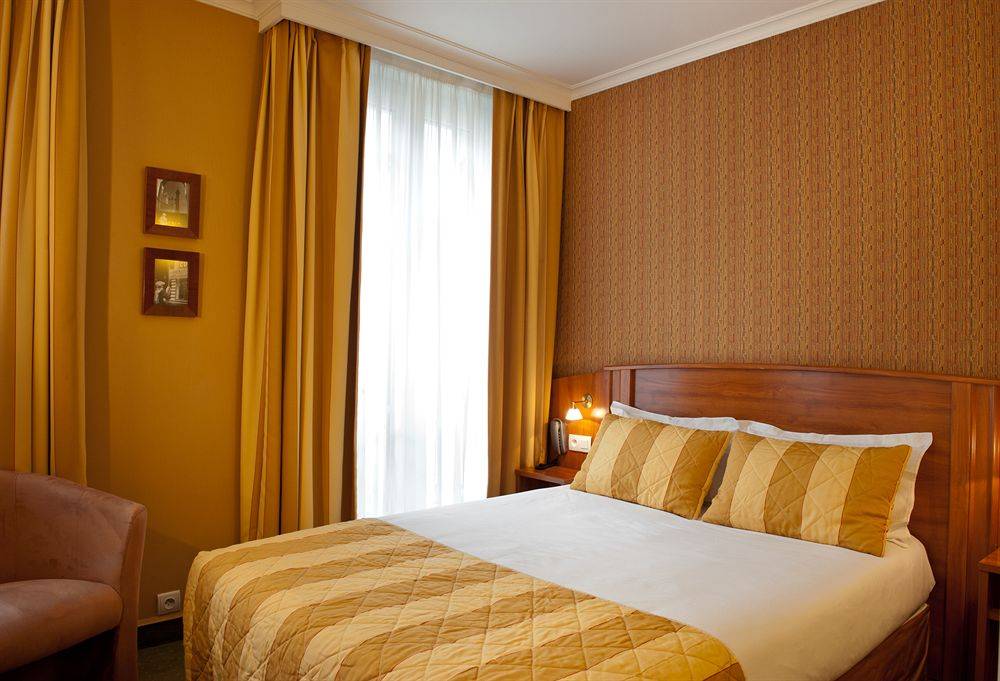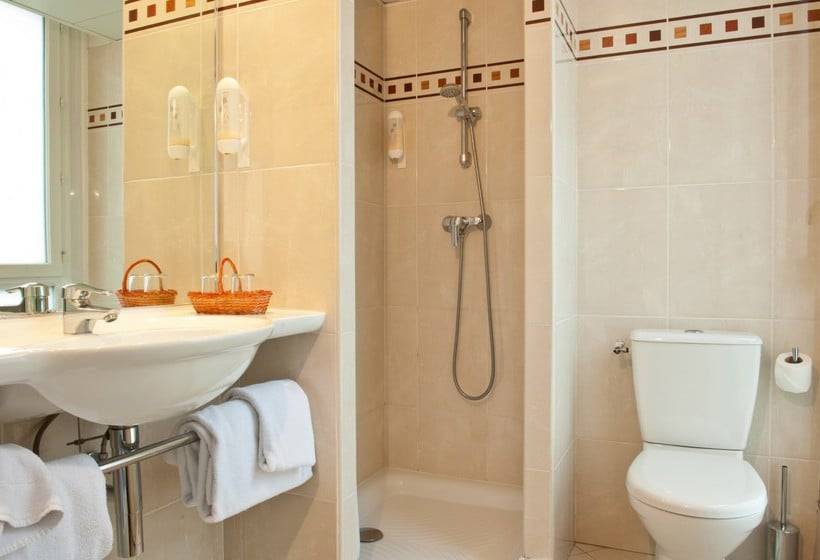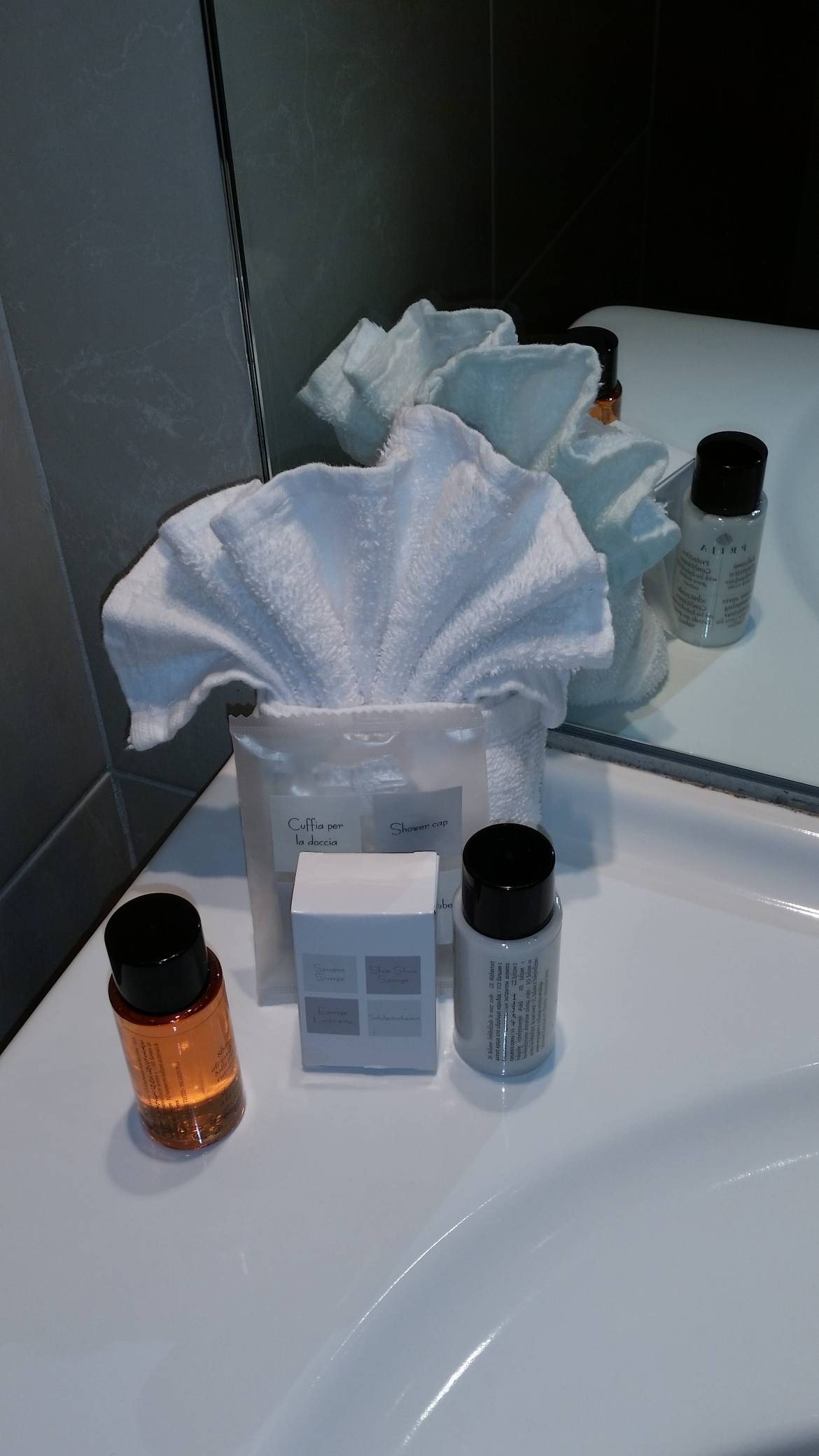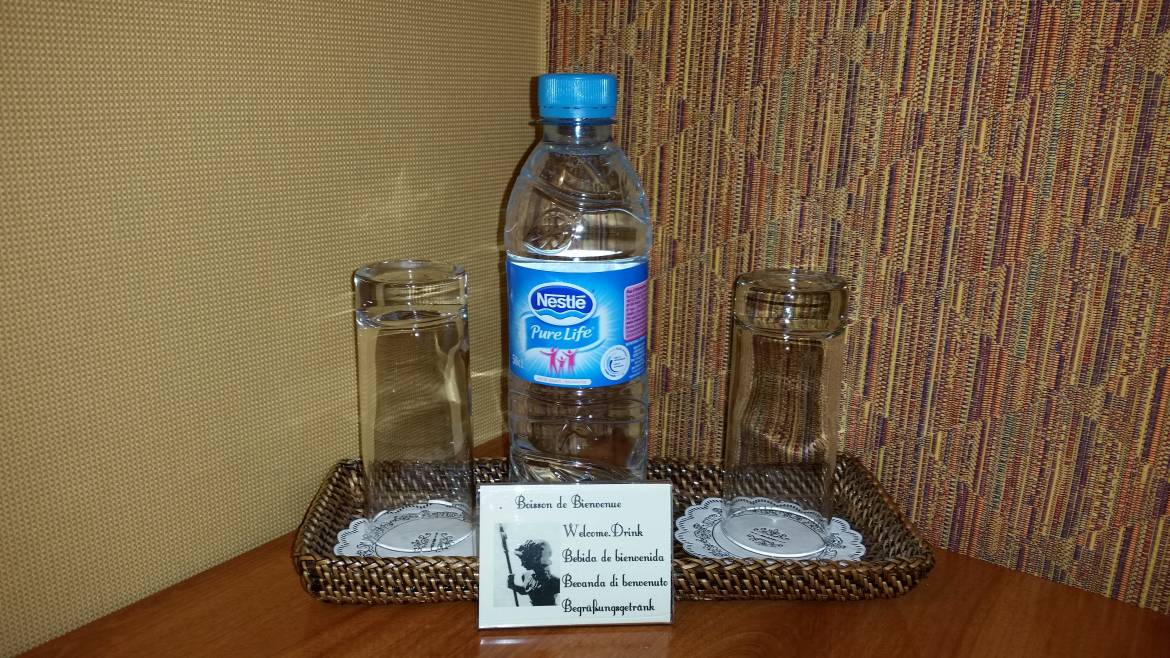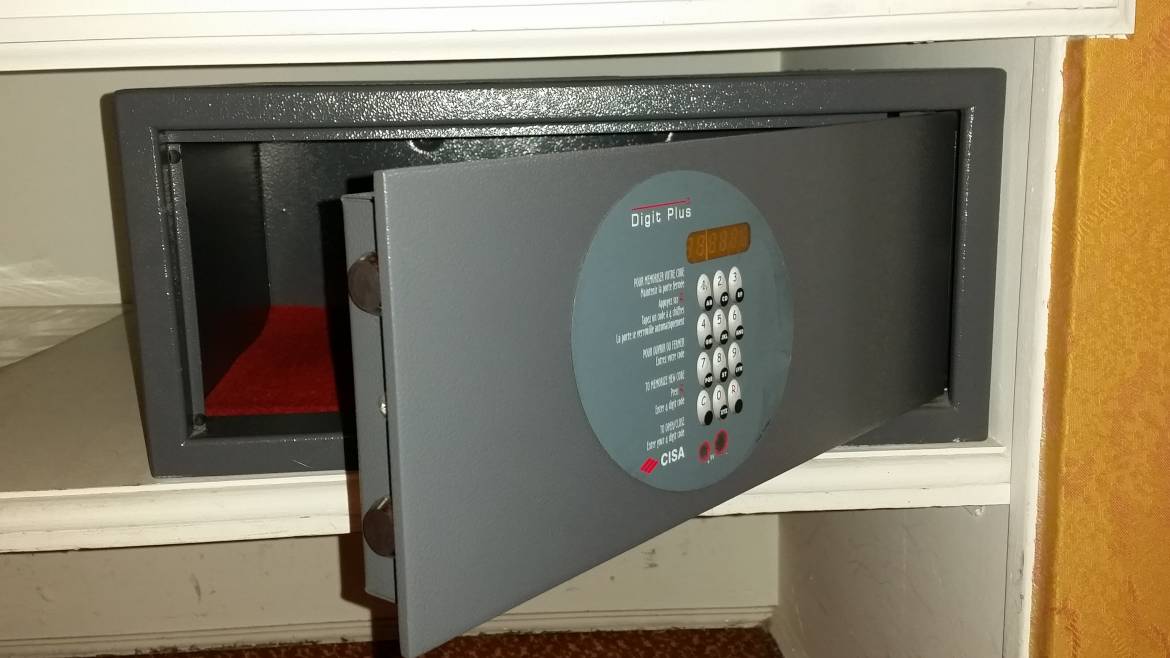 The Deluxe is a modern room decorated with great taste. It is non-smoking and has an area of 15.7sqm (167 sq ft). It is equipped with all the necessary amenities for an excellent stay at Paris: Enjoy a flat screen TV with access to French channels as well as foreign one, a space in which you can work with your computer, an ensuite bathroom, and much more. You also have the option of having an extra bed installed for your child under 2 years of age.
Facilities available in your Deluxe Room
Phone
Air conditioner
Heating
Ensuite bathroom with a shower
Basic amenities
Shampoo
Hair drayer
Clock with an alarm function
Flat-screen television with satellite channels
Foreign channels
Secure and free Wi-Fi access
Cupboard
Hangers
Safe Box
1 extra bed is available for children under 2 years of age (on demand)
The Bar is also Worth a Visit !
Make the most out of your stay at the Elysées Opéra hotel and stop by our 24/7 bar. You can sit down and sip a glass champagne or savor delicious cocktails while enjoying a pleasant moment of rest and relaxation after a busy day.